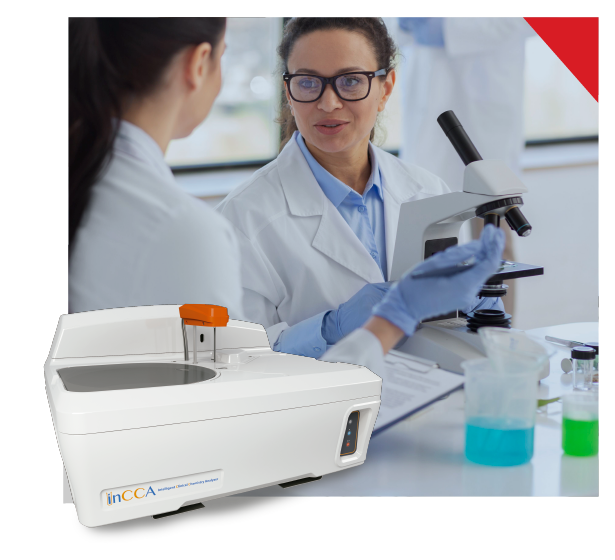 We are a company dedicated to designing, developing, producing and marketing clinical chemistry autoanalyzers, mostly used by hospitals, clinics, veterinary clinics and laboratories, scientific research centers, human laboratories, oenology and food laboratories.
Over time we have diversified and adapted to the needs of today's world. We incorporate equipment in the Molecular Biology area. With its own design and adding international technologies.
We also add the supply of consumables to provide comprehensive support to our users.
WE EXPORT TO THE WORLD
Diconex offers a wide range of businesses around the world, our automated laboratory equipment is sold in different countries through our network of distributors to supply the global market for in vitro diagnostics (IVD).
Diconex is always looking for new distributors for our instruments to expand our global distribution network. If you are a professional distributor and interested in becoming a member of the Diconex team, please contact us.