ABOUT US
Diconex SA is a company dedicated to design, develop, produce and market clinical chemistry analyzers, used mainly by hospitals, clinics, veterinary clinics and laboratories, scientific research center, human laboratories, wine and food laboratories.
We also have experience to provide the best after-sales service, assisting to our partners in every step.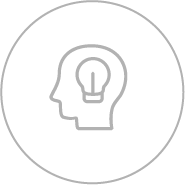 We design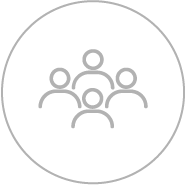 We develop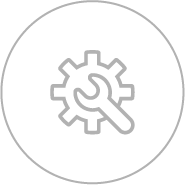 We produce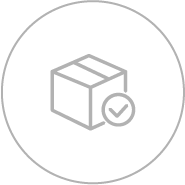 We commercialize
Since our inception in 2004 we have operated under a Quality Management System. We are currently certified by ISO 13.485-2016 and ISO 9001-2015. We also comply with the requirements of Good Manufacturing Practices (GMP) established by ANMAT. Our products have CE Mark, meeting strict quality requirements.
Autoanalyzers brand produced by Diconex is InCCA – Intelligent Clinical Chemistry Analyzer
Diconex is a company dedicated to manufacture high quality products with competitive price in the IVD industry, always keeping in mind the final link in the chain: the patient, our work is committed to care about the patient from the beginning of the manufacture process of our products, we are continuously working responsibly to assure the improvement of quality in our products, providing our customers security and peace of mind.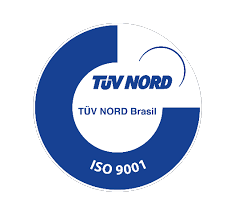 WE HAVE ISO9001:2015 CERTIFICATION BY TÜV NORD BRASIL.
As manufacturers of medical equipment, our main objective is to guarantee the safety and reliability of our equipment and its results, ensuring the work and health of professionals and patients in clinics, sanatoriums and other medical environments.
TRUST US
The satisfaction of our customers drives us to continue improving day after day facing new challenges as well as new markets, this allows us to offer an excellent product in price – benefit Diconex is able to offer high quality products and service due to our extensive experience.